Welcome to the LiSyM Network
Liver Systems Medicine, or LiSyM, was a multidisciplinary research network, in which molecular and cell biologists, clinical researchers, pharmacologists and experts in mathematical modeling examined the liver in its entirety. The Network officially adjourned in June 2021.

The successful LiSyM project is followed by the Systems medicine research network for the early detection and prevention of liver cancer "LiSyM- Cancer": Please read more on the successive network at www.lisym-cancer.org.

In LiSyM the aim was to answer questions about the origin and progression of the metabolic liver disease non-alcoholic fatty liver disease (NAFLD). What initiates NAFLD? How does it develop? How can we improve diagnosis and treatment? More about the work here.

In LiSyM, 37 research groups at 23 scientific centers and institutions located around Germany joined forces to tackle some of the most complex problems of the human body. More about the groups here.
LiSyM Research
Research focuses on the four key, yet overlapping themes of the pillars. Four junior groups also address specific research topics.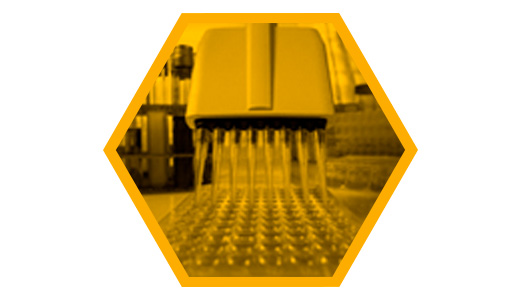 Early Metabolic Injury
When does a fatty liver actually develop a disorder?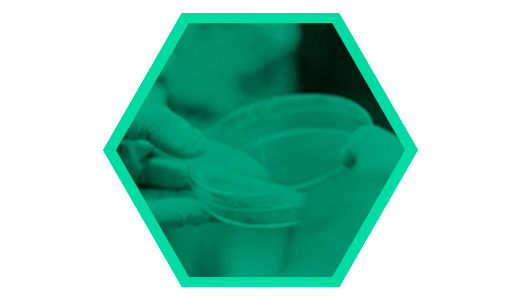 Chronic Liver Disease Progression
When connective tissue replaces functioning liver cells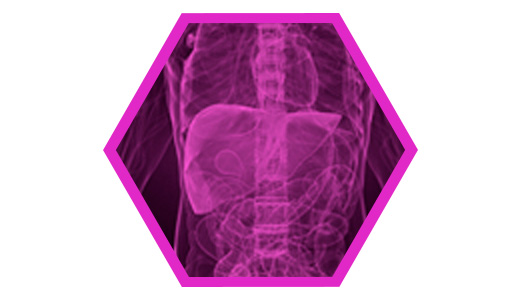 Regeneration and Repair in Acute-on-Chronic Liver Failure (ACLF)
Liver failure after a long illness: Can it be prevented? Can the liver recover?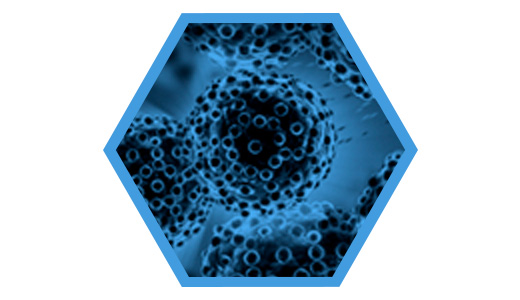 Liver Function Diagnostics
Develops computer-based diagnostic tools to help detect and assess changed liver functions early.
Updates
Research with liver tissue has a long tradition and has been the basis of the discipline of biochemistry. Over the years this research has yielded a wealth of stored quantifiable data. In Systems Medicine these data are re-used to integrate with new data as to develop multi-scale computational models that help in understanding the complexity of metabolism and its derangement in human diseases.
This should lead to a more personalised type of medicine, earlier diagnosis and new therapies
Peter Jansen